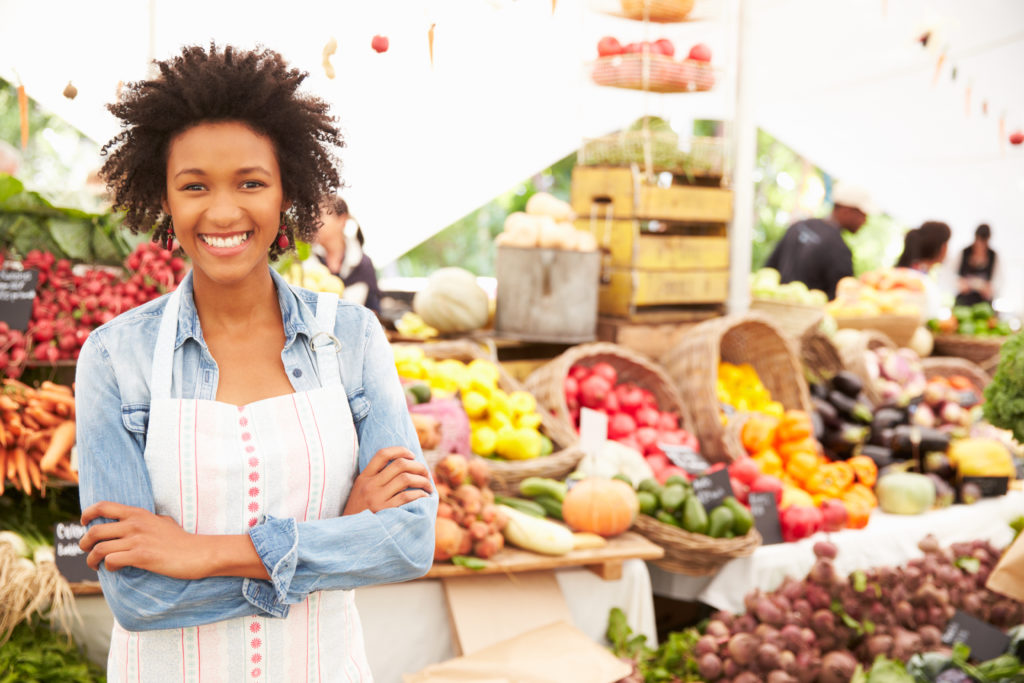 The Marketing strategy of your home is a little bit like the secret recipe of a family dish. I will share with you a custom plan based on your unique goals, the feature of your homes and the current state of the market in your area. Thanks to cutting edge tools, a very strong social media presence, and a fully dedicated marketing team at Fortune International Realty Inc. I can customize any strategy to meet your local demand.
---
Staging
I employ a professional team to stage your property with a defined budget if your property is empty. If you are currently residing in your home I will strongly encourage you to hire a professional team of home organizer to uncluttered your home, make it more likable by the target audience I will aim at selling your home.
Professional Photos
Too many property photos are awful. In fact, there is a website devoted to showcasing bad real estate photography. I use a professional photographer for all properties, and every homes above a $1,000,000 receives a complimentary videographer service with drone picture. High quality media enable us to create attractive brochures, reach out our social media networks and sell your home for more and faster.
Virtual Tour
I create a virtual tour to give prospective buyers a feel for the house before setting a viewing appointment. With a shareable link to our social media page and dedicated website. 90% of property search start online and buyers want to get a feel for your home.
Open Houses
I take the time to hold open houses regularly until your home is Sold and even while under contract in case the buyer(s) don't go through we can have backup offers. This is imperial in showcasing your home to prospective buyers. They want to see the future place they can soon be calling home. I recommend you and your family to be away during the entire duration of the open house. You will need to hire a housekeeper to tidy up and clean your kitchen/bathroom and make your beds and to un-clutter any office or children rooms prior to the Open House. For luxury homes we have security and a large team to ensure your personal belongings are safeguarded and prospective buyers welcomed as they should.
We communicate effectively and keep track of all visitors with you by sending you weekly reports. We follow up with each Realtor® or visitors who came by themselves to ensure an offer comes your way rapidly. With your permission we host Broker's Open House to a tailored audience of active agents in your community. My network of professionals and sponsors will cover the cost of these amazing marketing benefits you will receive.

Internet
Your listing will be visible by all in multiple languages 24/7! My website is synchronized to all major platforms such as Trulia, Zillow, Redfin, Realtor.com, and our social media accounts. In addition to the US domestic exposure you receive, my international network relays your property on 3 continents: Europe, Asia and South America. You will even get a dedicated webpage for listing above $1,000,000. As part of a national brand with high traffic, your listing will be featured on Fortune International Realty website which receives over 100,000 visits per month. I harness the power of the web and social media to tie in my marketing strategy and procure consistent results.
Email
I use targeted email campaigns as another marketing channel. I blast all past clients and my network of Brokers as well as others in my sphere of influence. My email list has over 3000 qualified contacts locally and over 2000 International clients. My campaign frequency varies based on the targeted property I present. Too much will redline your property and classify it as spam while too little will make your property invisible. Like with everything balance and timing are key.
Print
Yes, there are still print marketing avenues that are used in the digital age. They may not be as effective as they once were, they still impress homeowners especially for unique and luxury homes. A quality show sheet or booklet helps visitor at an Open House to simply and rapidly understand what they are looking at while walking the grounds. I also distribute listing flyers and postcards through your neighborhood and targeted area of like-kind property to boost interest. Commercial properties receive their thorough memorandum offering presentation.
MLS
The power of my Multiple Listing Service allows me to market your home to the widest audience possible in Sarasota with the Mid Florida listing service and in Miami-Fort Lauderdale with the Miami-Dade, Broward and Palm Beach listing service. It helps sell your property quickly and at the best price. Realtors® are constantly looking on their MLS for new and updated listings to share with their clients. I rely on my competent colleagues to bring me additional leads to your home to tie in my marketing strategy but certainly not as my main source of lead generation. Your property should receive the maximum exposure from the entire plan, with each moving components working hand in hand towards a successful outcome. These MLS feed into IDX's that so many prospective buyers who are registered on their Realtor® website can search your property from the comfort of their home or on the go with their mobile, tablet or computer.